Shopping Cart
Your Cart is Empty
There was an error with PayPal
Click here to try again
Thank you for your business!
You should be receiving an order confirmation from Paypal shortly.
Exit Shopping Cart
Forest Dog Rescue News & Updates
| | |
| --- | --- |
| Posted on December 9, 2013 at 5:17 PM | |
Hello Everyone!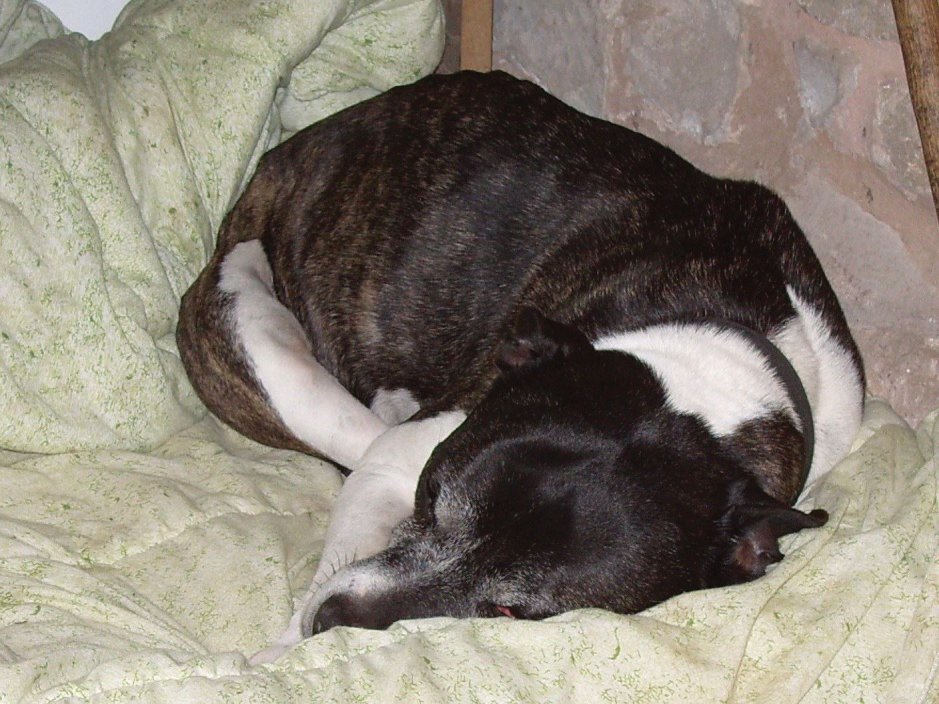 Great news
to start this month's Newsletter
- Seth
is finally by his very own fireside! This chap has waited years for this day to arrive and so have we, he has joined a lovely "Foster" family and is enjoying amultitude of new experiences - smells, sounds and wildlife.  Whereas Seth always seemed quite happy in kennels, sadly that isn't always the case, as we have mentioned before we do have those who just cannot cope and slowly go from bad to worse. Everything is done to help these poor souls but it would be lovely to have a few more "Foster" families who we could turn to as when things get so heartrendingly difficult. If you think you could help a dog who eventually starts to give up hope and would like to know more about fostering, please speak to Maureen on 01299 266 722 for more guidance on becoming a "Foster" family. It is so rewarding to know you have helped a sad soul finally reach his/her goal.
Enjoy your new life Seth, you've certainly earned it x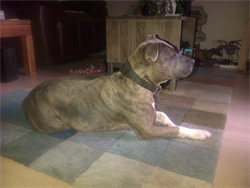 Through November we have re-homed 23 dogs safely into their new families and we have received many happy feedbacks already!
There was Duke, Logan, Max, Billy, Connor, Suzie, Penny, Alfie, Wizz, Oakley, Artie, Archie, Lennie, Sparky, Rascal, Dizzy, Zeena, Tia, Millie, Henry, Buddy, Sam and Zara! (think that's everyone, shout out if I've missed anyone! lol)
As much as we are looking forward to Christmas, we are also dreading it too. It's the time of year where the old get replaced with the new or what seemed a good idea at the time, doesn't seem so good after all the festivities have passed by.
The fear of not having enough kennel space or the staff to cope with the possibility of being full to bursting is very unsettling, no one wants to say no but there are times when we just have to and we have to deal with our emotions by setting them aside for now and doing the best we can for those who have made it through the gates, it's at the end of the day when the emotions start their roller coaster ride; 'if only' is what we all feel.
If you are considering a pet of any description, please do give it a great deal of thought, it could save you, them and us a lot of heartache, thank you.
Look out for the new page 'Items For Sale' coming soon on FDR's Web-site! Here's a few pictures of some items ready to go on.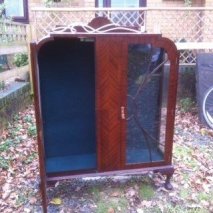 Oops, running out of space again my friends, it only leaves me room to say thank you so much for your continued support; you are all Santa's in your own right and we hope you will continue to believe in us too. Have a wonderful peaceful Christmas from all here at FDR and we'll see you in 2014!  Keep safe and remember to wear something bright or light when walking in the dark...and no that doesn't mean you can borrow Rudolph's nose! lol x

 

 "MERRY CHRISTMAS EVERYONE!"

 

Categories: Newsletter

0

/