Shopping Cart
Your Cart is Empty
There was an error with PayPal
Click here to try again
Thank you for your business!
You should be receiving an order confirmation from Paypal shortly.
Exit Shopping Cart
Forest Dog Rescue News & Updates
| | |
| --- | --- |
| Posted on November 8, 2013 at 12:57 PM | |
October Newsletter 2013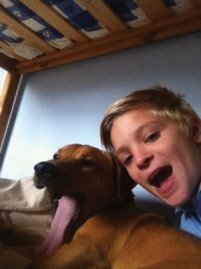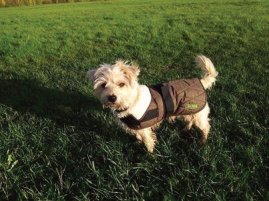 And we're away again, 16 dogs packed their bags to move into their new homes and all settling in so well too! 
Barely a look back and away went Sam, Max, Bruce, Lucy, Dan the little man, Geordie, Charlie, Sid, Savannah, Topsy, Trudy, Bluebell, Bobby, Beau, Archie, and Marnie!
And in no time, all those vacated kennels have guests again, we rarely wonder why any longer, there are always so many different reasons and though we'll never understand the "why" bit, one stroll round to the kennels and see those hopeful faces looking out at you, putting their trust solely in our hands, if they can do that and not give up, then why would we. Hang on in there my beauties, your turn next x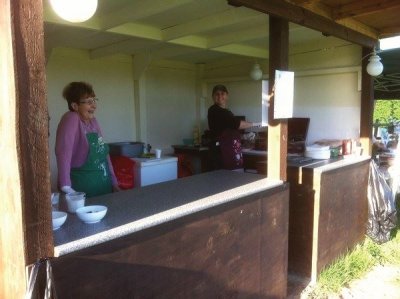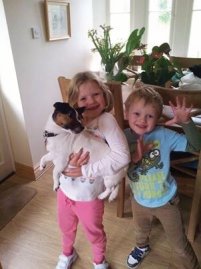 A little update on work going on in and around "Green Gap Hotel", the 2 way pulleys have now been put in place on each kennel where needed, this is for health and safety and should the need ever arise (hopefully never) to get our boys and girls out asap, this will save us valuable time plus allow us to still get to those who already take a little persuading to come through the hatch entrance. (tho I'm afraid the encouraging chat might fall a bit short my lovelies!) :)
Many thanks to Paul for all his paint work, 2 very happy ladies in the "Buttie Bar"! The Fencing and Gates to the top field have been raised making it possible to let the dogs run free and enjoy their time out even more so, again this is so beneficial when introducing a dog to a possible new family as they can experience the dog off lead too. Smiles all round! :)
Wheels are turning  on 3 Phase Electricity being installed, this will enable FDR to continue with any plans to build etc without worrying about blowing the fuses, good news in the kitchen too for the staff, bless them, they've been very tolerant.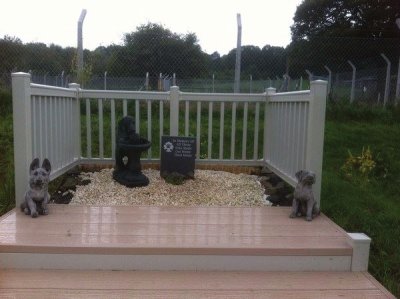 New guy in the "Memorial Garden", Pluto has joined Nico and  Hugo and no... 3 isn't a crowd lol  
A very kind lady named Pamela has moved home and donated all her Astro Turf, I thought Christmas had come early and couldn't get it down quick enough, fabulous time saver and looks good too, thank you so much Pamela, hope you and everyone else have settled well in to your new home. x  Thank goodness the rest of the grass has finally started to slow down, one or two more cuts and that'll be it til Spring, whoopee!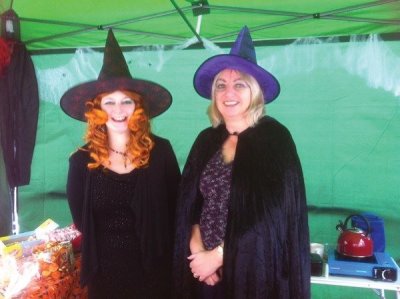 Just a very quick thank you to all for your support and donations to this project, we're almost there, just some wood and rope edging to save for now, this will seal it all in nicely and that will be it, sit back and watch it mature into a sight worth seeing hopefully. :)

 

All Events, tho slowing down now have still gone well for October, no cancellations anyway!  

 

Well best finish for this month my friends, enjoy the build up to Christmas, thank you all for your loyalty and continued support, please take care and keep safe during these darker evenings, speak you all again soon, bye for now x 

   

 

 

Categories: Newsletter

0

/